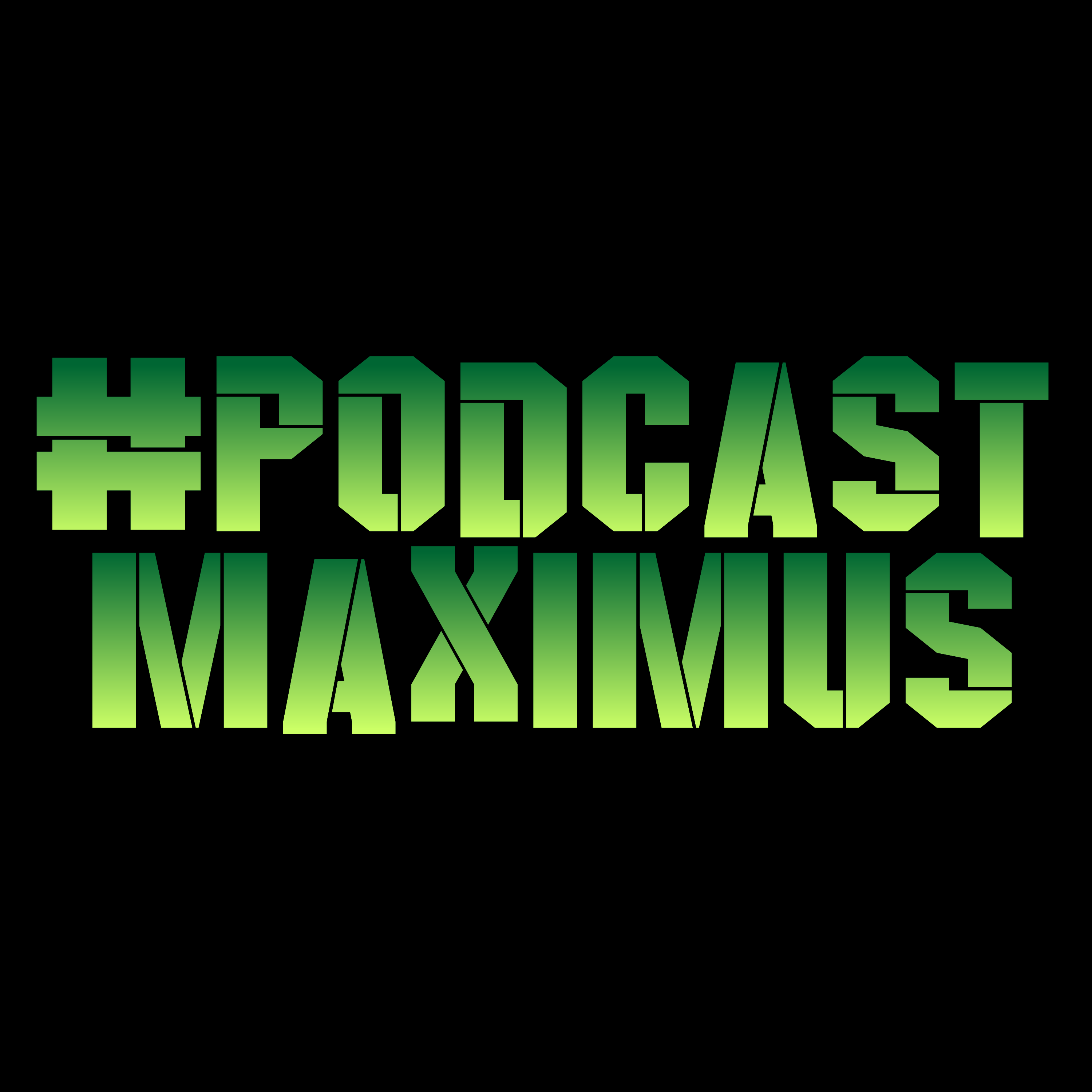 Thanks for traveling with me.
As 2020 finally falls we spend a little time discussing which Transformers make the best friends, spouses, mentors or enemies. Thanks to a reader survey we have plenty to work with, ranging from naked thirst, heartfelt vulnerability and irreverent daydreams.  
Big thank you to everyone who filled out our survey and to everyone for watching and supporting over the years. 
Theme tune is 'Resuscitation' by Hazeltron. (CC BY-NC 2.0)
Follow us on Twitter:
@PodcastMaximus
Stuart: @inflatabledalek
Marian: @mmortah
Tom: @teromemcnally
If you'd like to drop us a tip for the end of the year, our Ko-Fi is here:
https://ko-fi.com/podcastmaximus
A video version of this show is on YouTube and features the artwork of Alex Milne, Jack Lawrence, Nick Roche, Hayato Sakamoto, Sara Stone, Guido Guidi, Geoff Senior and Angel Hernandez. Colours were by Josh Burcham, Joanna Lafuente and Priscilla Tramontano.