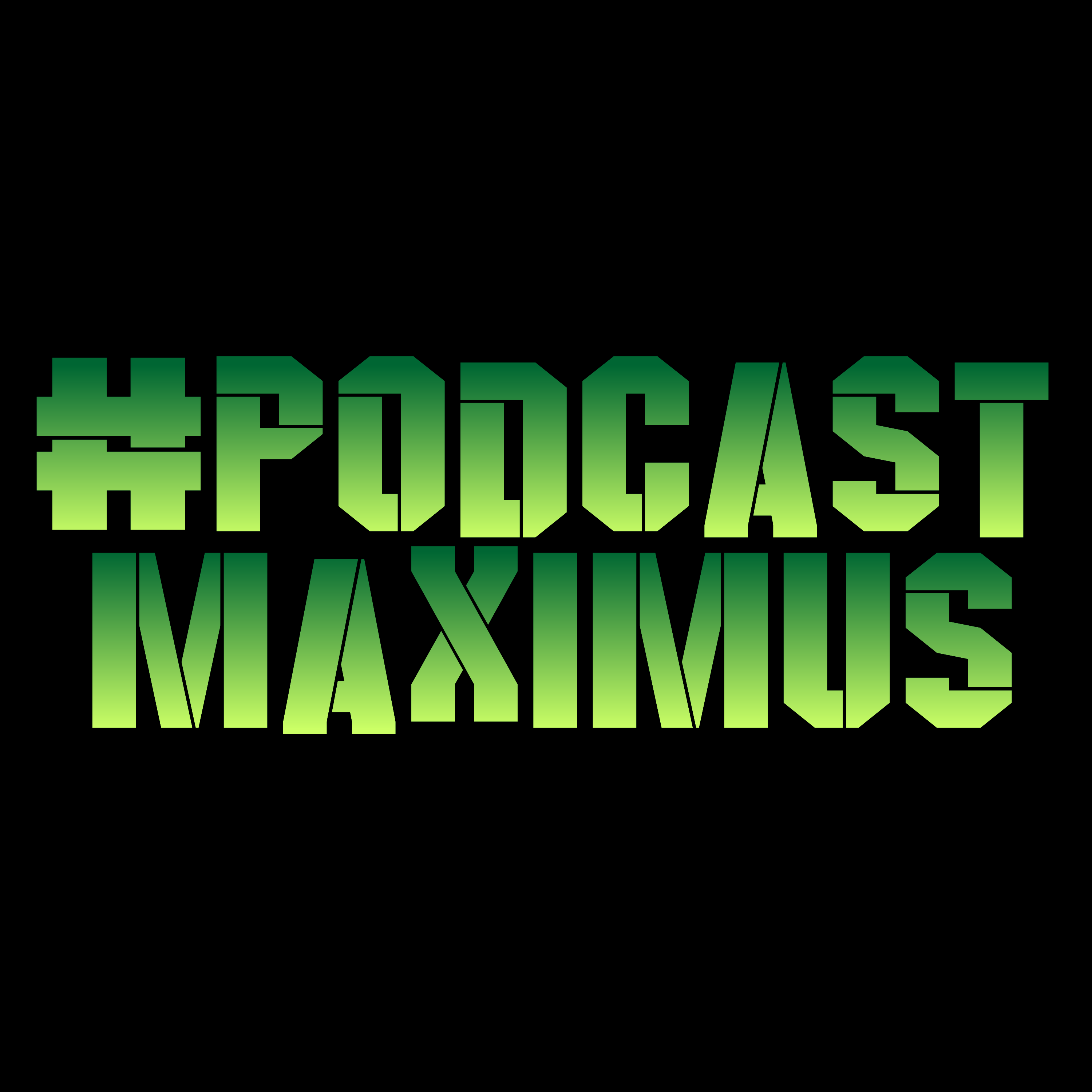 The Letterer at the Beginning and at the End


In our special 50th episode we interview Tom B Long, former IDW staffer, freelancer, letterer of thousands of comics and appreciator of art and eggs. Join us as we move through the craft and work involved in getting Lost Light #25 fit to read and mull over Tom's personal philosophies on lettering layout and craft, as well as how badge placement is done and the sad state of the comics industry. Guest-starring one hungry cat.
Tom's autobiographical comic, 'Comic Book Nobody Volume 1' is available on Comixology.
Theme tune is 'Resuscitation' by Hazeltron. (CC BY-NC 2.0)
Follow us on Twitter:
Stuart: @inflatabledalek
Tom: @teromemcnally
If you'd like to drop us a tip to fortify us for the new year, our Ko-Fi is here:
https://ko-fi.com/redbuttonaudio
2021-03-01